HAPPY TREE SERVICE E&J vs. Other Tree Campanies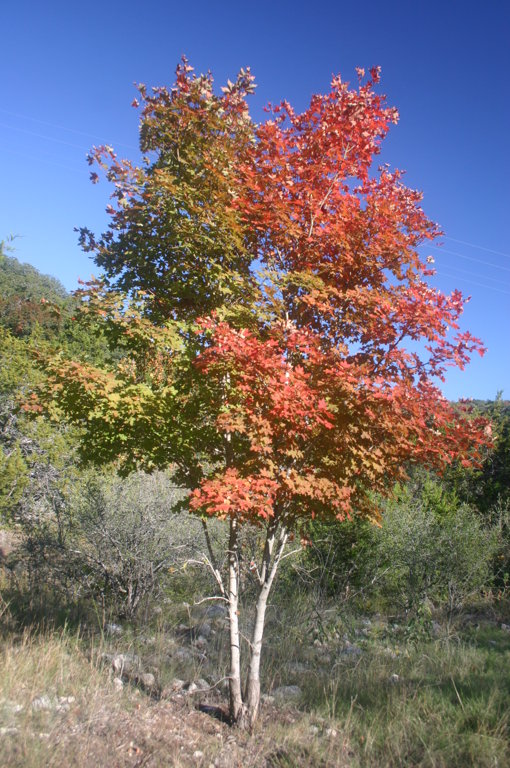 We will work hard to keep you and your tree satisfy!

we offer 100% satisfy Prices.

we will complete any tree work that you have for us and we won't turn you away for how large or small that your work could be.

you will not pay until all job is finish.

If you ask we could plant another tree where we have remove the old one.

Licensed and insured to handle any job.